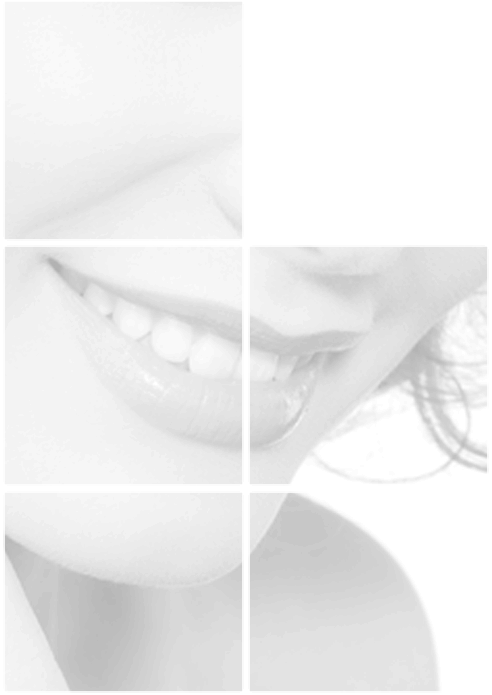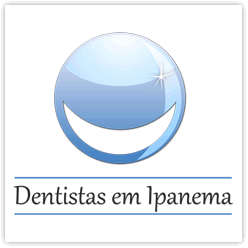 Services


Services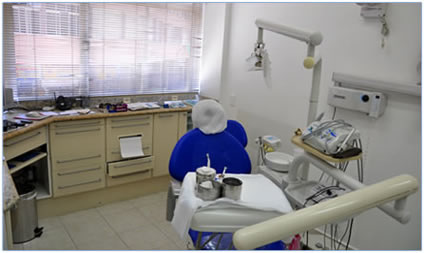 Your teeth will be beautiful and your oral and general health will feel the
benefits of the excellent services provided in our dental office.
- General Clinic
- Prophylaxis with ultrasound, oral prevention
- Periodontics (treatment of the gums)
- Teeth Whitening (laser and traditional)
- Occlusal adjustment – Relaxing Bite plate and orthopedic mobile
- Dental Extractions and minor surgeries (wisdom teeth, implants)
- Prosthesis - fixed, over implant, mobile, total.
- Esthetic restoration
- Endodontics (conduct treatment)
We are here to serve you from Monday through Friday, from 8 am to 6 pm. Emergencies - 24 hours..