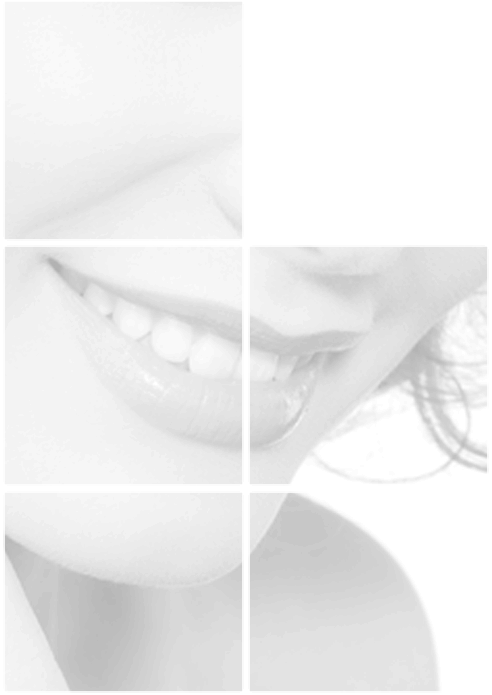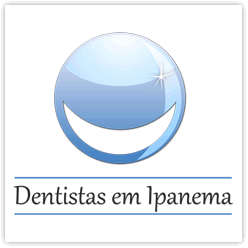 Dentists



Dentists

Dr. Rony Hansen
Dentist
CRO-RJ 12.801
General clinic
Restorative Dentistry
Implantology
Graduaded from the 'Faculdade de Odontologia de Valença' – FOV - Rio de Janeiro, Brazil, in 1984.
Specializations and Post-graduations:
- Specialization in Restorative Dentistry at the 'Associação Brasileira de Odontologia' - ABO – Rio de Janeiro – 1985.
- Specialization in Implantology at the 'Centro Livre de Odontologia', CLIVO, Rio de Janeiro – 2009.
Dr. Rony attends, since 1986, during 25 years, in his private clinic, during commercial hours and emergencies, 24h.
He has worked with 'Bradesco' (an important brazilian financial institution), from 1985 to 1989, attending their employees at the company´s own clinic. Has also labored at 'Odontoclínica Central da Marina', at the 1st Naval District of the Navy, as 1st lieutenant dentist, Rio de Janeiro, from 1984 to 1985.
Dr. Rony Hansen constantly attends to seminars and congresses in the dental area, in order to serve his patients better and with more professionalism. He speaks fluent English, Spanish and Portuguese.