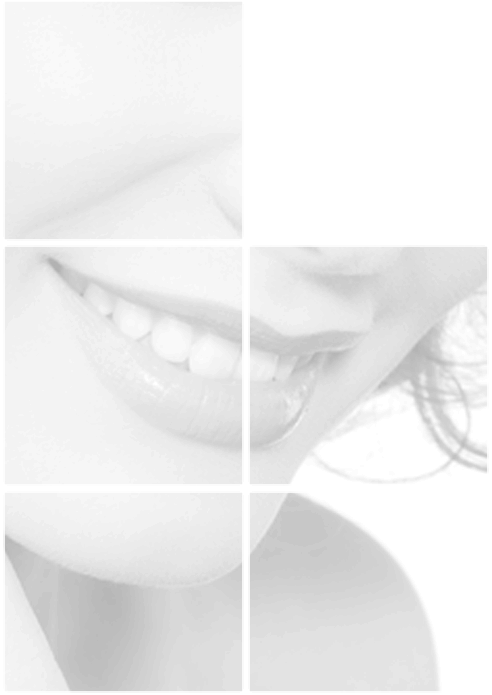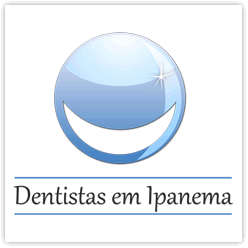 Dentists



Dentists

Dra. Liliane Andrade
Dentist
CRO-RJ: 17.864
General clinic
Homeopathy
Restorative Dentistry
Graduated from OSEC University,
São Paulo, Brazil, in 1980.
Specializations and Post-graduations:
- Homeopathy (Bahia - Brazil) - Instituto Hahnemanniano do Brasil Coordinated by Dra Dra. Maria Amélia Soares da Cunha and recognized by the UNI-RIO University - in 1989.
- Chinese Acupuncture - (Honduras) Coordinated by Dr. Contreras - in 1985.
- Neural Therapy (German Acupuncture) and Biological Medicine - Academia Latinoamericana de Medicina Biológica,Colombia- Coordinated by Dr. Germán Duque Mejía, Dr. Julio C. Payán and Dr. Peter Dosch - in 1982. Worked at the dentistry clinic of this Academy during 1981 e 1982.
Previously to Dentistry, Dra. Liliane has also graduated in Language, Michigan University, and Universidade Católica de São Paulo, becoming also a translator and interpreter in English, Spanish and Portuguese, working with themes related to Health, Psychology, Philosophy,etc. The Language area permits Dr. Liliane to get updated with recent researches and discoveries in the oral and general health, to be able to give her clients the best service.